Market Watch - Home Buyers Demand Returning to More Typical Levels
Based on the trends observed in the April housing market, it certainly appears that the Bank of Canada is achieving its goal of slowing consumer spending as it fights high inflation. Negotiated mortgage rates rose sharply over the past four weeks, prompting some buyers to delay their purchase.
How to Maintain Good Credit
In today's society, credit is our gateway to purchasing big-ticket items like a home, cars, electronics, and many other daily needs. When you buy something on credit you are responsible to repay it under the contract with the lender. If you do not pay the debt according to the terms and agreement your credit score will be affected.
Are Condos Family Friendly?
When looking to buy a new home for their families, most people don't automatically think purchasing a condominium is a viable option for them. Part of the reason for this thinking is the widely held misconception that a condo lifestyle is primarily for young couples, seniors, and singles.
Home Upgrades That Pay Off
When it comes to preparing your home for sale, some home sellers make it their objective to get the most return on their homes. Before starting any home improvement, you should evaluate the return on investment (ROI). Ask yourself what renovations will boost the resale value of the house.
Tips for buyers attending open houses
Open houses can be of great help for buyers to see what is available for sale in a particular neighbourhood and compare prices and features of those houses. However, to make the most out of your open house tour, you need to be prepared. Here are some things you should think about before attending an open house.
https://www.reddoorrealty.ca/listing/33-maple-lot-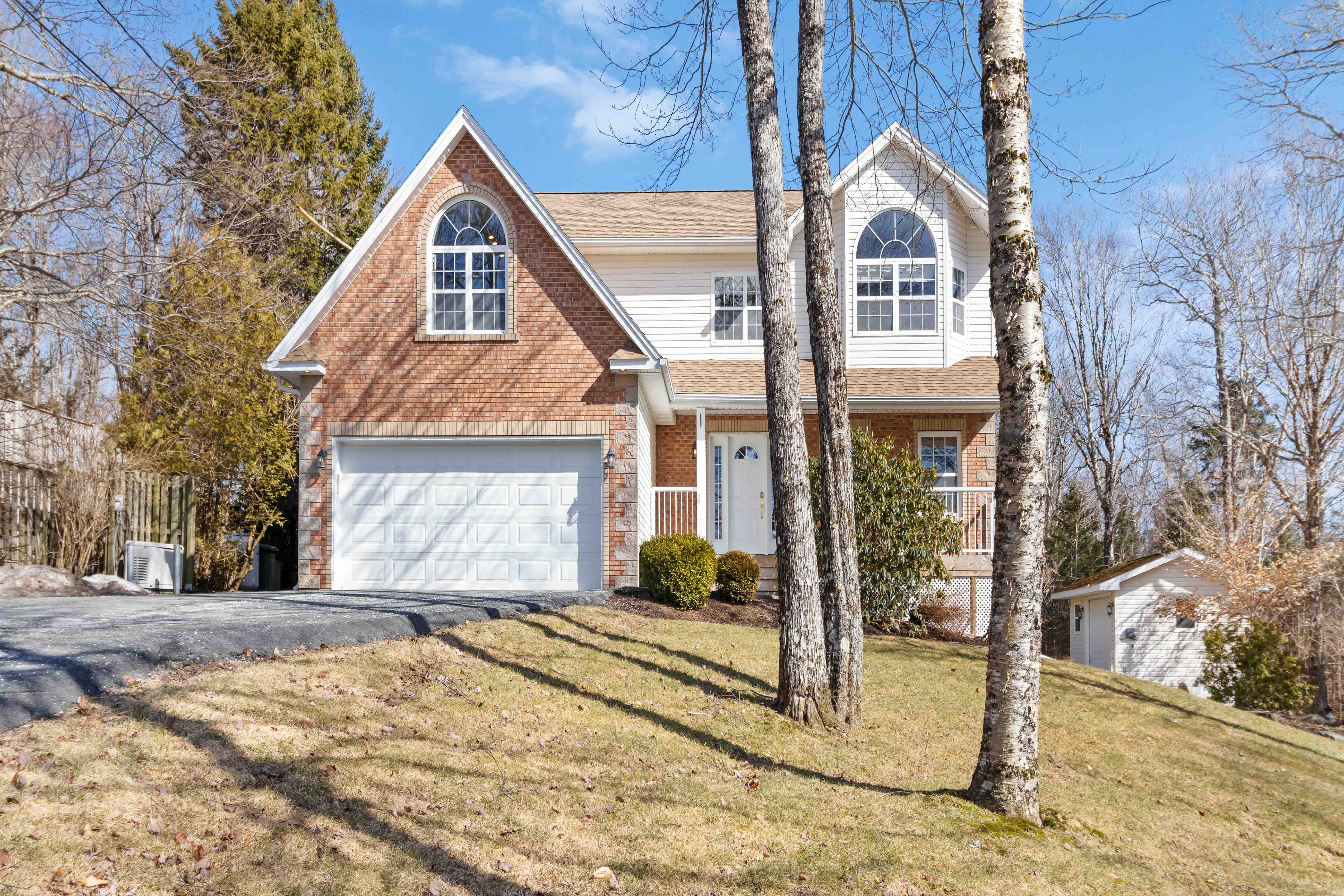 Coming soon...
Central Halifax Contemporary Design Townhouse with Harbour Views
Southend Halifax 3 level beautiful Townhouse Condo with Courtyard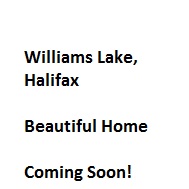 VACANT LAND IN OLD DARTMOUTH... Rare find! The opportunity to design and build your own home on a beautiful vacant lot in the family friendly 'flower and tree streets' of Old Dartmouth. It is also in the highly coveted Hawthorne School district. The land fronts onto Maple Street and is beside 33 Maple St which is located between Tulip and Dahlia. This large wonderful lot offers great space that can easily accommodate a multitude of designs. Call your agent today! List Price $235,000
Please contact me anytime for any of your real estate questions or goals. Your referrals are also always greatly appreciated!
Michele Vyge-Fraser
Real Estate Agent/ Associate Broker/ CNE®
Red Door Realty
1314 Cathedral Lane
Halifax, Nova Scotia, B3H4S7
Email us: NovaScotiaRealEstate@gmail.com
Call us : 902-830-6397
This email was sent to ##ContactEmail##. You received this email because you are registered on the above REALTOR® website or because the above REALTOR® has signed you up as part of his/her services to you. Not intended to solicit buyers or sellers under contract.
We respect your privacy. If you do not wish to receive this Newsletter click
unsubscribe
##TrackingImage##
Powered by www.news4realty.com - [E134688]
Real Estate Marketing Solutions, all rights reserved.